Christmas Music. Too Soon? Too Loud?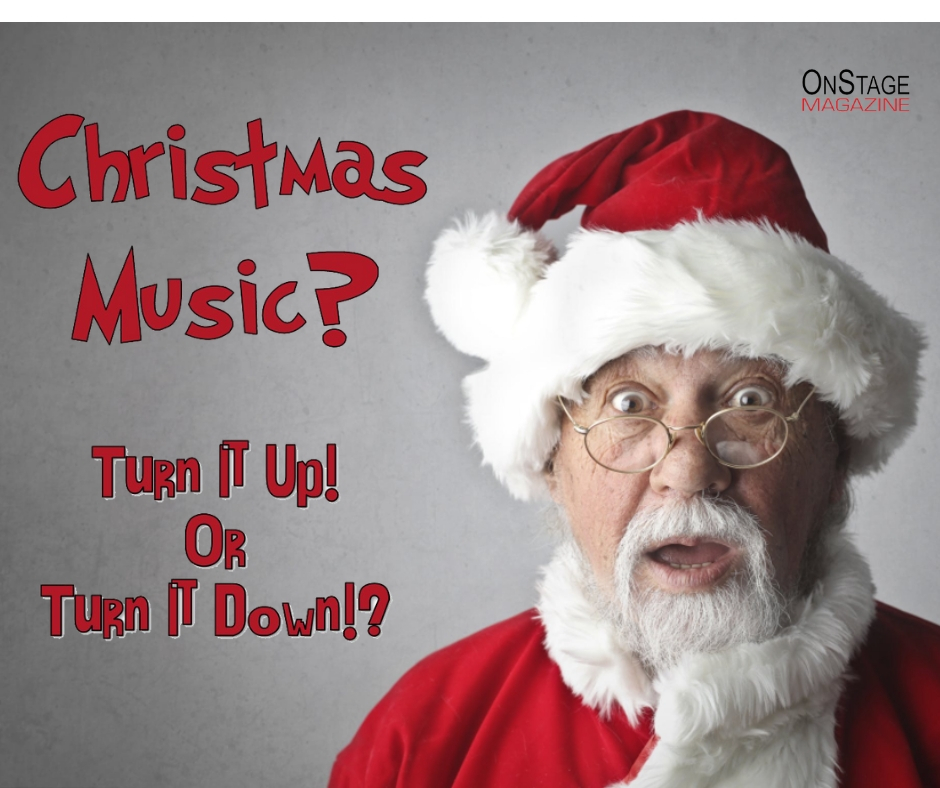 It's that time of year again — when the demand from Burl Ives to "Have a holly, jolly Christmas!" or Bing Crosby dreaming of a "White Christmas" plays in every retail outlet we visit. This can sound like nails on a chalkboard to some people. Why? Do you turn the channel or turn up the volume when you hear the sounds of the season?
According to the American Psychiatric Association, about 61 percent of people experience stress during the holiday season. People who are already stressing out about the holidays — worrying about the expense, traveling, or dealing with relatives — may find a musical reminder of how they are supposed to feel very unnerving. Christmas music is likely to irritate people if it's played too early in the season or too loudly. It can also seem as if every artist since time began has their own seasonal spin on holiday favorites. "Silent Night" from Hootie and the Blowfish or Cher singing another of your traditional Christmas favorites? How about Captain Kirk singing Feliz Navidad? (attached below for your amusement.) #Notsomuch…
Psychologists say that holiday music can have a negative impact on a person's mental health. One of these psychologists is Victoria Williamson, Ph.D. an expert on the psychology of music at Goldsmiths, University of London. She says our aversion to Christmas music is simply the 'mere exposure effect'. This is a psychological phenomenon where people develop a liking to things simply because they are familiar with them from constant exposure.
Williamson explains that the first few times a person hears Christmas music it can amplify the holiday spirit and link to positive feelings. But once the same songs are heard constantly, they can trigger a negative response in the brain. There's a U-shaped relationship between the number of times we hear music that we like and our reaction to it.
What Christmas songs make you turn the channel?
What songs make you turn up the volume?
Here's one to add to your Christmas Playlist this season.