The Tigerlilies Set To Release 'Shipwrecked/Lovers Du' As 7″ Single
If you have ever felt the need for some post punk power pop in the Cincinnati music scene, no doubt you've had to look no further than The Tigerlilies. The band which is made up of brothers Pat Hennessy (guitar, vocals) and Steve Hennessy (drums, vocals), Brendan Bogosian (lead guitar), and Brian Driscoll (bass) has grown a sizable fan base in the last decade. As The Tigerlilies began opening doors on their own, they also opened shows for artists such as Joan Jett, Violent Femmes, Superchunk and Paul Weller.
They start out this new year with a 7" vinyl single to be released February 17th 2017. It follows up their well critiqued EP of last year, 123456. The new single, title "Shipwrecked" backed with "Lovers Du," was recorded at Herzog Studio Space in Cincy. "Shipwrecked/Lovers Du" will be available through Sir Gregory Records, digitally as well as on vinyl.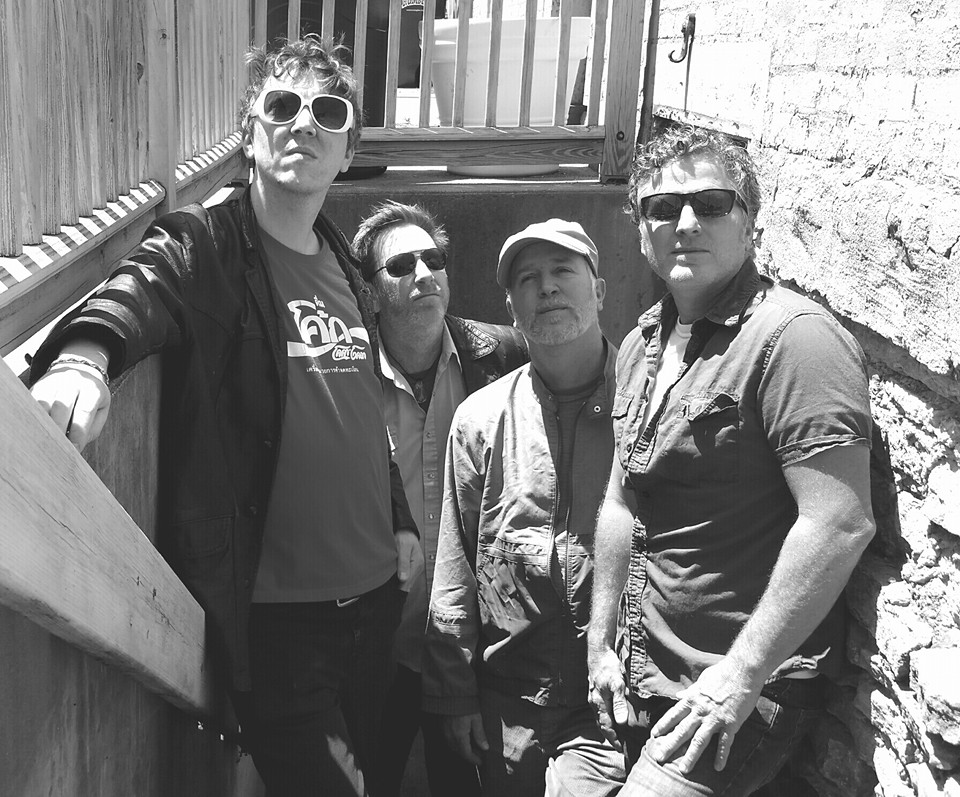 "Shipwrecked" throws back some props to the garage band feel along with the power punk beat to fill out the sound. Catchy with a toe-tapping rhythm, at 3:23 it's fast and fun.
Post by Kath Galasso @KatsTheory
The Tigerlilies website and SoundCloud