SPIN Releases Video for 'Dig Your Own Grave'

"Dig, dig, dig, dig, dig your own grave"… SPIN
SPIN, the alt-rock/power pop band from Philly continues their successful musical attack with the release of a new video. "Dig Your Own Grave," is a fuzzy, hard rocking tune that plays fast and loud and makes no excuses. "Dig Your Own Grave" is part of SPIN's new EP release, Meant to Rise.
Need a little heat and sunshine on a cold winter's day? "Dig Your Own Grave' has it all. California sunshine, the beach, hot girl, nightgown, pool, killer song. Sometimes lip syncing the song, sometimes just being her own sexy self, the blonde actress owns the screen. In fact, the band doesn't even appear in the video, no need to distract from what is at times, a riveting performance.
SPIN is well known for their songwriting, having had many of their tunes placed on TV shows. Their videos have earned rotation on both U.S. and Canadian media outlets. Don't be surprised to see "Dig Your Own Grave" continue that groove.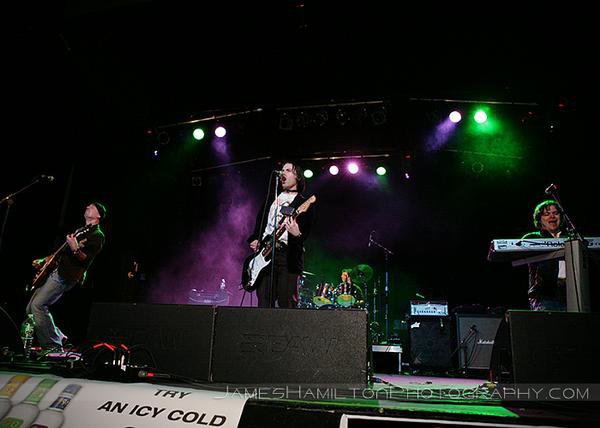 "Dig Your Own Grave" is the latest in what appears to be a growing trend back to the time of the fuzzy guitar and vocal distortion. Bands both in the U.S. and Europe are bringing back the '90s sound. The song adds a bang, bang, percussion and growling vocal.
The video continues a long tradition of sexy girl dancing around various locales. While objectifying women to make a video is not on the list of things to be applauded, there is something about the attitude of the woman in this video that makes its own statement. She seems fully in control of her own actions, and with the shovel she carries around from time to time, she is a bit intimidating. All in all, it's a fun video for a catchy song.
Check out the video below.
Post by Kath Galasso @KatsTheory
SPIN website
Comments
comments
Powered by Facebook Comments