Prince: Purple Rain Unreleased Footage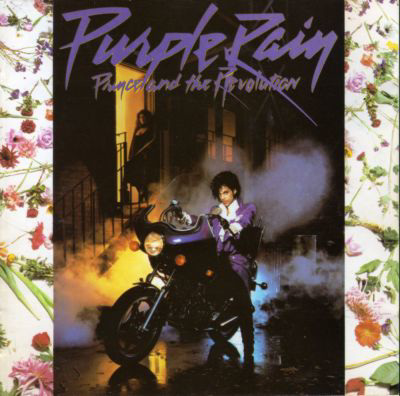 According to a report from Billboard, Apple Music could land exclusive rights to showcase an unreleased 1983 Prince concert film. The agreement for the two films is said to potentially be a "multi-million dollar deal" thanks to the rarity of the footage.
The footage chronicles Prince's Aug. 3, 1983 performance in Minneapolis where he debuted several of the songs released on the Purple Rain soundtrack, plus additional footage that could be used to produce a documentary about the making of the film. The storied show at Minneapolis's First Avenue nightclub was a surprise gig billed as a benefit for the Minnesota Dance Theater, with a set list that included "Let's Go Crazy" and "Purple Rain." A live recording from the show went on to be released as the third single from the Purple Rain album the following year. In a review, City Pages dubbed the set as Prince's "sweatiest and most soulful hometown concert yet."
Prince is known to have an enormous archive of unreleased material and has released almost none of it, with the rare exception being the Crystal Ball set from 1998. Fans have, for the most part, had to make do with crappy bootlegs. Some B-sides (many edited) were included on the three-CD version of 1993's The Hits compilation, while several remixes enjoyed a CD debut on 2006's Ultimate Prince.
Demand for Prince's robust back catalog of songs has increased following the artist's death in April of 2016, and this past February his music became available to stream on Apple Music, as well as services like Spotify, and Pandora.
Check Out Michael Jackson, Prince & James Brown in 1983 live on stage. It doesn't get much cooler than this.