Madonna Is Madam X @Billboard Music Awards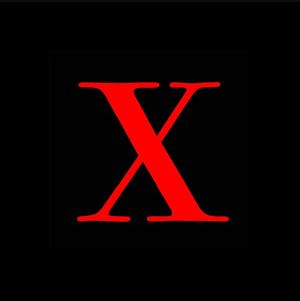 Madonna let her eye-patched alter ego, Madam X, take the stage last night at the Billboard Music Awards.  She performed her single "Medellín" with Colombian singer Maluma and burned up the stage. The song was released last month from Madonna's 14th album, Madame X, scheduled to be released on June 14, 2019.
In a one-minute teaser uploaded to Madonna's official Instagram and YouTube accounts, Madonna declares herself as "Madame X", an alter-ego her album is named after. The video opens with Madonna singing, "The thing that hurt the most was that I wasn't lost…I wasn't lost…"
She then elaborates that Madame X features different personas and characters:
Madame X is a secret agent. Traveling around the world. Changing identities. Fighting for freedom. Bringing light to dark places. She is a dancer. A professor. A head of state. A housekeeper. An equestrian. A prisoner. A student. A mother. A child. A teacher. A nun. A singer. A saint. A whore. A spy in the house of love. I am Madame X.
Check out her performance and let us know what you think.
Did Madonna even need an alter-ego?
Madonna in Louisiville @OnstageMagazine.com
Comments
comments
Powered by Facebook Comments