Foreigner's Juke Box Heroes Tour Gallery
Foreigner's Summer 2018 " Juke Box Heroes Tour "
with Special Guests Whitesnake 
and Jason Bonham's Led Zeppelin Evening
The Juke Box Heroes Tour stopped in Noblesville, Indiana at the Ruoff Music Center. Check out the great shots from Tommy Combs.
Since the 1977 release of their first hit "Feels Like The First Time" and their self-titled debut album on Atlantic Records, FOREIGNER has been universally hailed as one of the world's most popular rock acts with 10 multi-Platinum albums, 16 Top 30 hits, and worldwide album sales exceeding 75 million. Responsible for some of rock and roll's most enduring anthems including "Juke Box Hero," "Cold as Ice," "Feels Like The First Time," "Urgent," "Head Games," "Say You Will," and the worldwide #1 hit, "I Want To Know What Love Is," FOREIGNER continues to rock the charts forty years into the game with massive airplay and continued Billboard "Top 200 Albums" chart success.
Foreigner Photos by Tommy Combs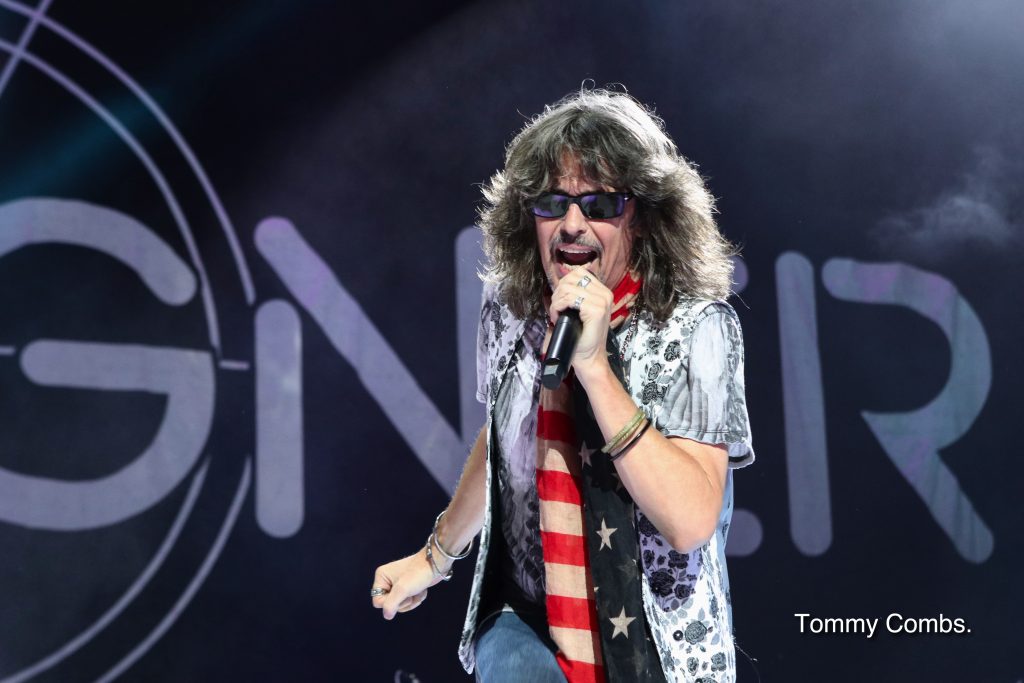 Long, Long Way From Home

Double Vision

Head Games

Cold as Ice

Waiting for a Girl Like You

Dirty White Boy

Feels Like the First Time

Urgent

Starrider

Juke Box Hero

Encore:

I Want to Know What Love Is

(

Therapy session intro to song

)

Hot Blooded
Tickets for Foreigner VIP packages including Meet & Greets with the band will be available at ForeignerVIP.com.
Whitesnake " Juke Box Heroes Tour "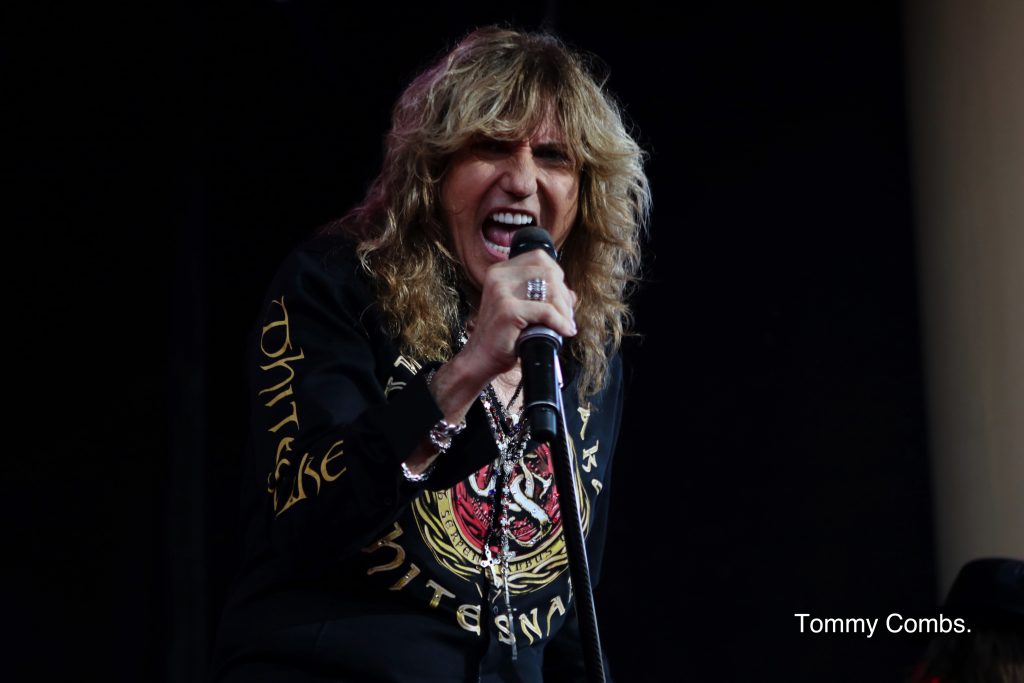 Founded in 1978 by former Deep Purple singer David Coverdale, WHITESNAKE has earned multi-Platinum status for numerous albums, including TROUBLE, LOVEHUNTER, READY AND WILLING and COME AN' GET IT, as well as the album that introduced the explosive hard rock revamped WHITESNAKE sound with SLIDE IT IN. The band is currently celebrating the 30th anniversary of their 1987's self-titled multi-Platinum smash hit album, WHITESNAKE.  
Whitesnake Photos By Tommy Combs
Bad Boys

Give Me All Your Love

Love Ain't No Stranger

Slow an' Easy

Guitar Duel

Crying in the Rain

(

drum solo before last chorus)

Is This Love

Slide It In

Here I Go Again

Still of the Night