PLANET PARALLEL 5 by Jacqui L, Reviewed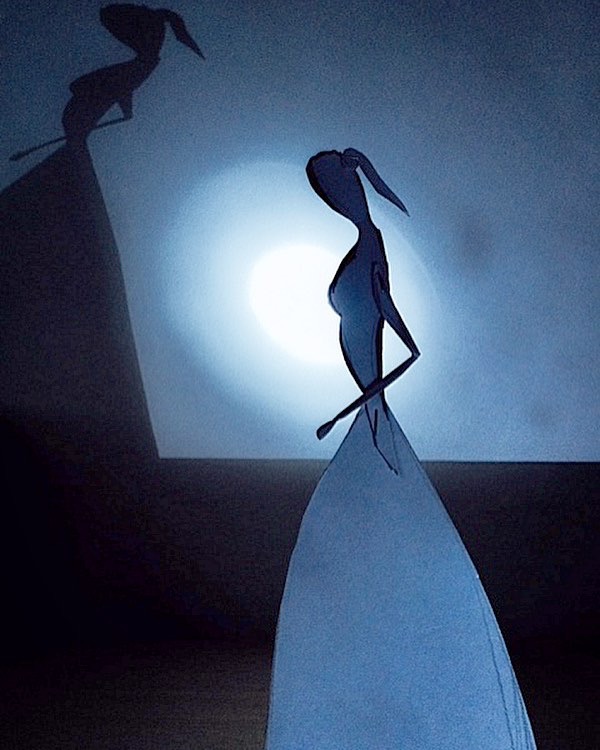 Jacqui L, Scorpion/Alien with Serious Music Chops
If truth be told, musical alter-egos and conceptual albums based off these characters do not usually activate the pleasure points of my brain. So the expectations getting ready to listen to PLANET PARALLEL 5 by conceptual rock artist Jacqui L were not very high.
You see, the artist communicates her philosophical lyrics through the character of Jacqui L, a scorpion/alien from the planet PP5. She is, as it is written on her website, "The Little Scorpion Girl with her eyes on her tail." Ok then.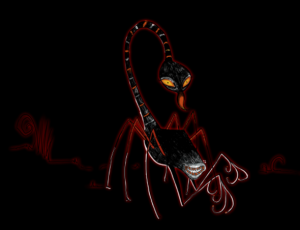 What does it mean? I have no idea, but if you go to her website, the character is explained and brought to life in quite an entertaining way. Getting the formalities out of the way, now about the music. The sound is a blend of progressive rock and pop with a dash of jazz thrown in for flavor. It's spacey and slightly weird at times, but it's also very good.
The album begins with a freaky, childish minute and a half of layered harmonic vocals and full-on creepiness. But in a good way. "Happy Birthday" is not your everyday singalong, but it is entrancing and very well done.
The uneasiness brought to you care of "Happy Birthday" continues with "Frankenstein." Pulsating background beats play just under Jacqui's clear vocals. There's a lot going on musically but the vocals add a layer of calmness.
"I'll Covet" has a delicious flow of lyrics and music. With percussion and syth giving a Moroccan vibe, Jacqui sings of her wants and desires; "I want it all." The song then breaks the trance going more metal and heavy before coming back down. Very nice.
"Under The Noise" goes into prog rock territory fiercely. The harmonic vocals prominently featured over the metal edged melody. The song glides with all elements smoothly pulling together.
"Could Be" has a more conventional rock line at first, then slides into a mix of influences. That changing melody then integrates with the always ethereal sound created by Jacqui. The album ends with "Distraction," a quivering tune full of highs and lows swept along on the powerful vocals.
Jacqui L has a voice full of range and emotion. There's a similar essence to that of 70s prog queen Annie Haslam of Renaissance. What Jacqui L lacks in Haslam's range, she makes up for in listen-ability. It's easier to concentrate on the music when the vocals are fabulous, but not distracting in how insane the vocalists' range is. Jacqui L's voice can be described as multi-colored but bathed in white light. It's clear and crisp, and one of the most interesting you'll hear anytime soon.
Aside from the whole scorpion/alien thing which distracts me just a bit since Jacqui L is apparently from Australia, PLANET PARALLEL 5 is something worth hearing. Layers of instruments, layers of vocals, and just the right balance make the album a great listen.
Review by Kath Galasso @KatsTheory
Jacqui L website
PLANET PARALLEL 5 on soundcloud
Track Listing: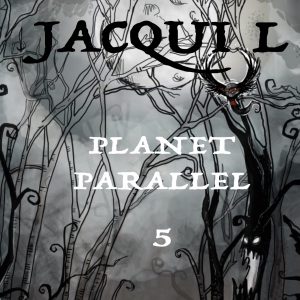 Happy Birthday
Frankenstein
Rich Man
I'll Covet
Cold
Decaying Orbit
Under the Noise
Could Be
Stroke It
Distraction