Downtown Mystic, 'Rock 'n' Roll Romantic' Reviewed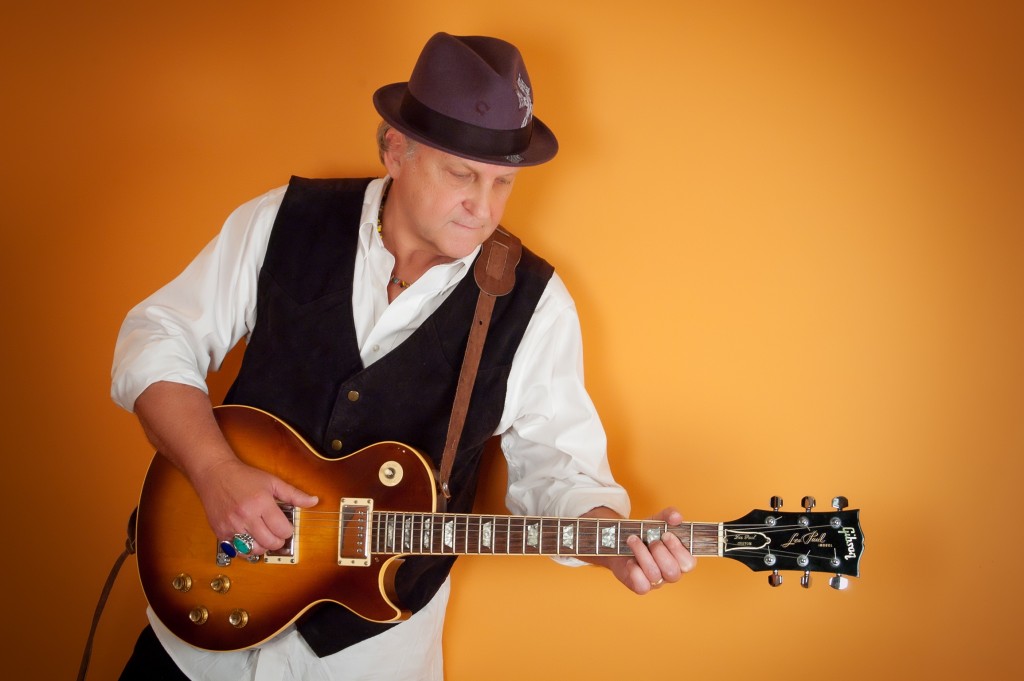 Let's just say right off the top. Finally, finally, someone got the feel of old school rock and roll without making it sound, well, old.
Out of Jersey, where we take our old school rock very seriously, comes the new release from Downtown Mystic, Rock 'n' Roll Romantic. Robert Allen AKA Downtown Mystic, took those old school influences that were planted in his musical soul, tended them with reverence, pollinated them with some fresh melodies and produced a tasty crop of tunes.
Opening the album, "Dead End Space" immediately tells you all you need to know. An easy rocker with a sweet acoustic and electric guitar blend, and great lyrics, the song has a Gin Blossoms feel. It's the kind of beginning to an album you hope to achieve, where the listener is waiting for what comes next.
The answer to that is the more melodic "And You Know Why," a slightly slower tune with an ear worm hook.  A sorrowful guitar sets the mood for one of the lost-love songs on the album, but the melody and vocals quickly deliver a more upbeat sound.
"Turn Around And Go" offers a strong rhythm line and vocals that are raw. It's the kind of song you'd love to see done onstage, just to see how they can blow it up live.
"Brian Jones," their homage to the Rolling Stones guitarist, is interesting musically, though lyrically it falls a little flatter than The Eagles tribute of the "too fast to live, too young to die" lifestyle in "James Dean." The fast-paced "Hard Enough" gives off a little Dave Edmunds vibe, lots of energy and full of guitars and background vocals.
The Beatles album Revolver celebrates its 50th anniversary this year and Downtown Mystic's cover of  "She Said She Said" is a little more rock and a little less psychedelic than the original, but satisfying nonetheless.
The delicate acoustic guitar intro of "Believe In Nothing" walks you right up to the lyrics, which are full of resignation and defeat. Bring in the full electric sound and catchy chorus and it finds a balance between melancholy and light.
"Think It Over" ends the album with a full dose of pop, finishing off with energy and optimism.
Rock 'n' Roll Romantic takes you down a familiar road, but it feels like a few new exits have opened up. With songs about finding love and losing love, the universal theme of life makes the music comfortable and the emotions easily understandable. There's a lot of influences whirling around in the music. Listen close enough and there's Petty and even a little Wilbury's. The Jersey sound is lying just beneath the surface while some British rock floats to the top every now and then.
Robert Allen's vocals are a pleasure and the musicians behind him are always on point, flawlessly blending and highlighting. Those musicians have some serious music cred too. Steve Holley (Paul McCartney, Wings, Elton John, Ian Hunter) and Max Weinberg (E Street Band) on drums, and fellow E-Streeter Garry Tallent and Paul Paige (Dion, Ian Hunter) on bass.
Definitely worth a listen, definitely more than one.
Review by Kath Galasso @KatsTheory
Track Listing: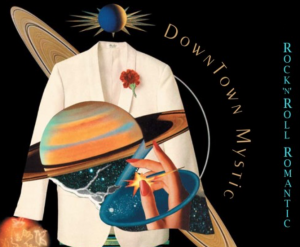 Dead End Space
And You Know Why
Turn Around And Go
Soul'd Out
Gongs Of Karma
Brian Jones
Hard Enough
Eyes Of The World
Think A Little Louder
She Said She Said
Believe In Nothing
Think It Over