Nancy Wenstrom Releases "Vintage Tears"
California based Americana/blues/rock musician Nancy Wenstrom explores the heartbreak of unrequited love in her new single
"Vintage Tears." My newest release, Vintage Tears, was inspired when texting with a friend about his situation with a woman who cared more for him than he did for her. We came up with the lyric idea of a storm that starts brewing when one has the realization that a love affair isn't going to work out. The song is about the moment one faces these fears, and then the acceptance signified by the release of tears that have been stored up a long time. In my own life experience this acceptance was the beginning of healing for me. Charles Dickens called it being "blessed with the relief of tears" (Tale of Two Cities). So, as dark as it may seem, tears do bring relief. The sun that comes out at the end of the video signifies better times ahead, the benefit of letting go of things that aren't working."
The song starts out with an ominous feeling guitar which is quickly enhanced from a haunting harmonica fill. The video shares the unease of the melody with storm clouds and lightning setting the mood. The tale is that of facing reality, knowing the love you feel is not returned in any way that makes life bearable. So the time has come to cry those tears you've been holding in for so long, and accept what will be.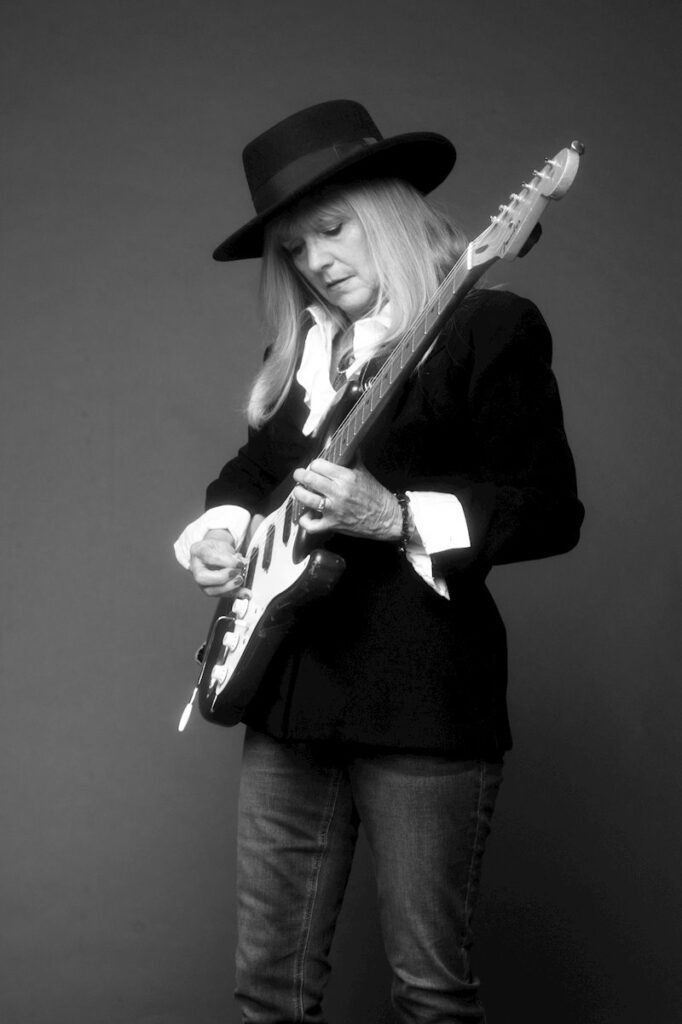 "Vintage Tears" has a nice and easy feel to it. Heartache is front and center but the video trails off with a sunrise, perhaps a nod to better days ahead. Wenstrom's vocal has a true Americana sound, and the melody is a dusty road ride, looking for a way to dry the tears and spit out the grit.
"Vintage Tears" is the lead-off to her upcoming album, Inside Story. Wenstrom grew up in a military family where moving and saying goodbye were natural occurrences of her life. The full-length album will have the theme of letting go running through it. Wenstrom has been front and center in the Northern California music scene for forty years. She has played with and written for most of the Bay area most recognizable bands as well as fronting her own bands.
Inside Story was written and recorded just before and during the early days of the pandemic. The theme of letting go resonates strongly during this time when isolation and loss are never out of mind.
Post by Kath Galasso @KatsTheory
Social: